Rocking-Chair Wisdom
from Three Old Guys
A Podcast for People in Their Golden Years
A wise person once said, "getting old isn't for sissies." At Camp Codger, we may be getting older, but we still have a lot to say about everything from senior-citizen stoners to how to teach old dogs new tricks. Our Camp Counselors (also known as old codgers) will make you laugh, occasionally inspire you, and sometimes offer insights into this crazy, shared experience called the "Golden Years".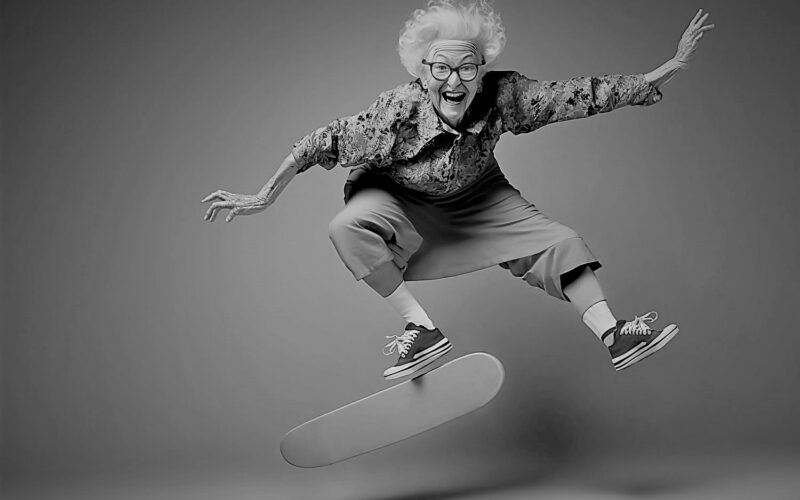 Living Bolder: Part 2 of Our Conversation with Best-Selling Author, Carl Honore. Growing older is not a bad thing. Especially when you consider the alternative. Or as George Burns...
Play Episode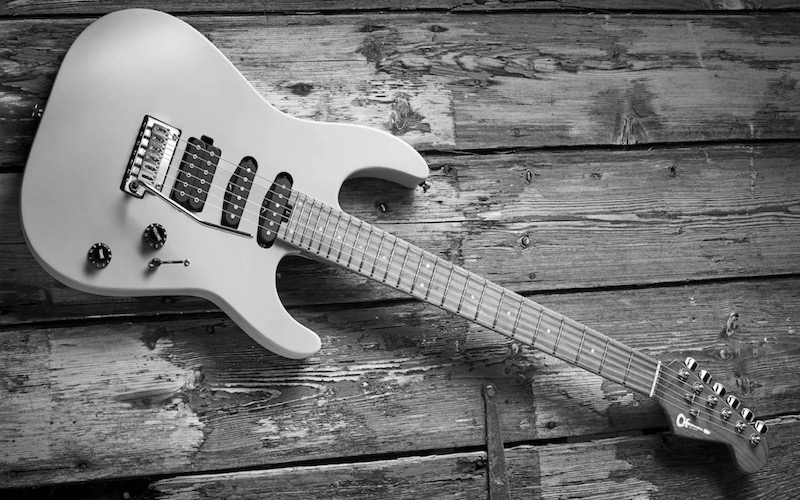 The best 70s music, including Classic Rock, has stood the test of time. It's amazing to think that the best 70s music from the early 1970s is already more...
Play Episode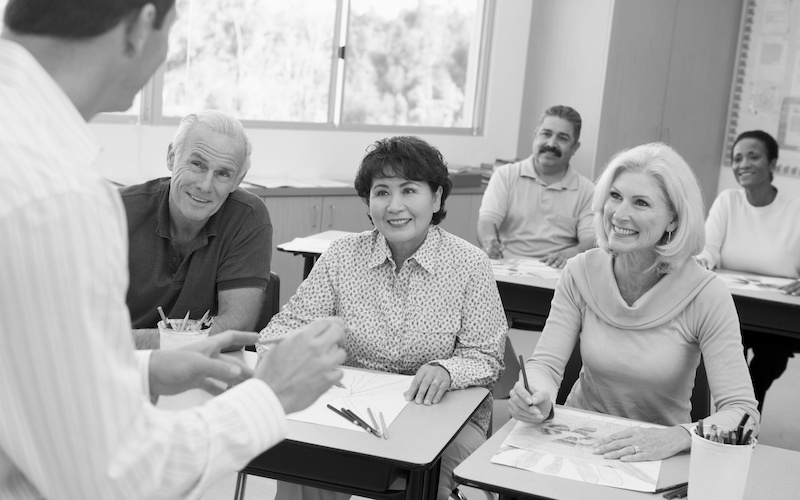 Lifelong learning for seniors picks up on our conversation from last week with Toni Gattone when we discussed lifelong gardening. Age should not be a barrier for seniors whether...
Play Episode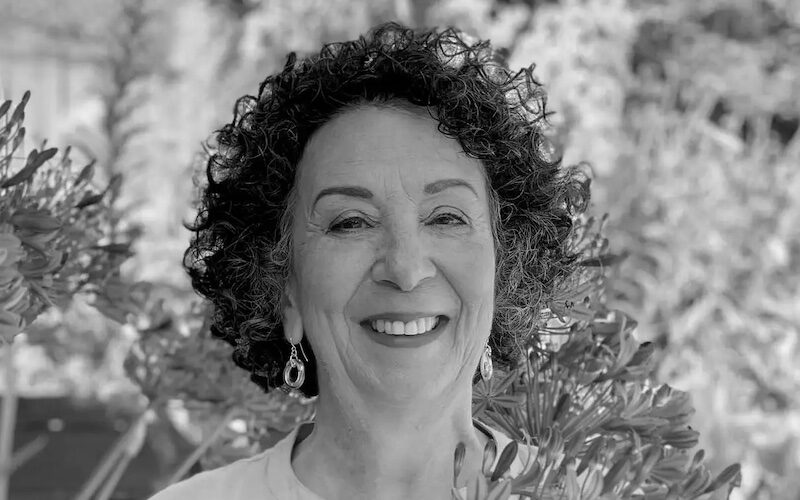 We discuss lifelong gardening with Toni Gattone, Master Gardener. Toni is the author of a book called The Lifelong Gardener: Garden with Ease and Joy at Any Age and...
Play Episode